. • October to December 2023 Schedule • Facebook Group
Presentation - Blue Pool options - 17th July 2023
Please follow links above for "About us", "Assembly Hall Library" and "Hall History", or Facebook and Web links in the sidebar.

Updates are often posted on Graham Ellis's Councillor Blog - see (here) for recent mentions of the Assembly Hall.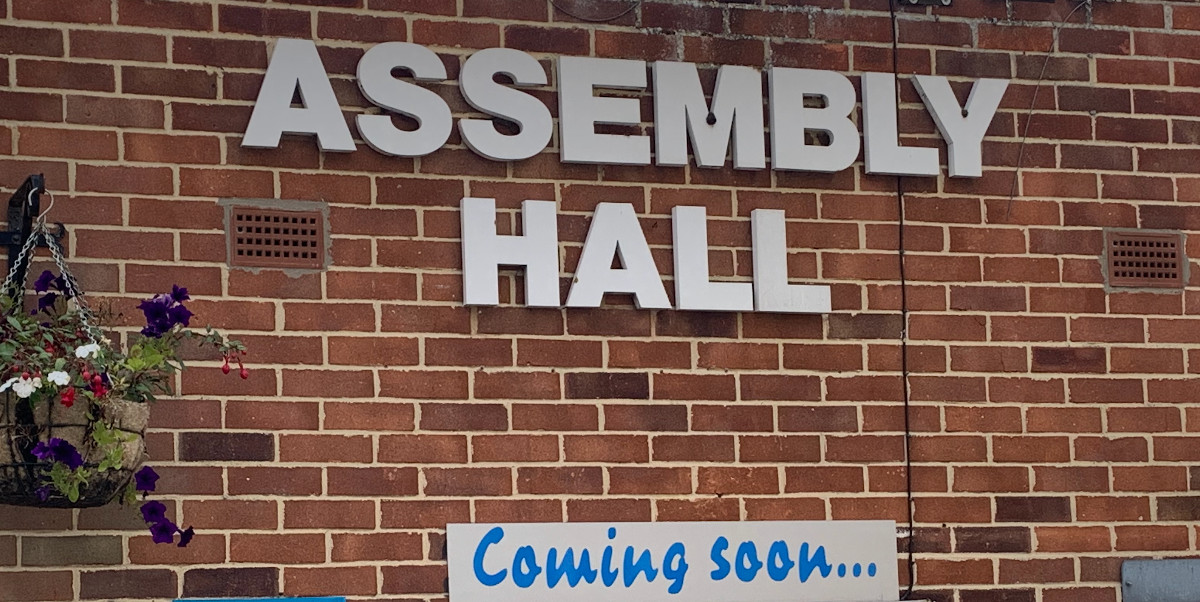 Facebook Group

info@fomah.org.uk